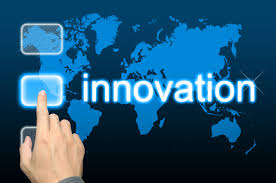 D`Angus Technology (DAT), specializes in overseeing facility support programs and service and education providers in training, placements and certifying of building operator /maintenance workers and who seek to establish and maintain a safety management program that assure:
---
Safe Working Environment

Employees have a safe working environment

Qualified workers perform routine safety inspections and assessments of pressure vessels

Qualified workers perform daily inspections and tests of the controls and safety devices of pressure vessels

Inspections, assessments and tests of pressure vessels performed by qualified workers are recorded

Qualified workers perform make routine safety inspections and assessments of building operations
---
In Step with Local, State and Federal Laws and Regulations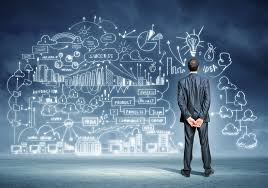 We adhere to local, state and federal laws and regulations that cover building operations, building maintenance and safety management programs. Under our facility engineer technician safety programs, persons responsible for the daily inspection and assessment of pressure vessels and the storage of pressure vessels on facilities will be trained and capable to adequately perform these tasks as required.  Owners and managers will be assured that pressure vessels are sound and secure throughout the year.